Engaging sport fans since 2000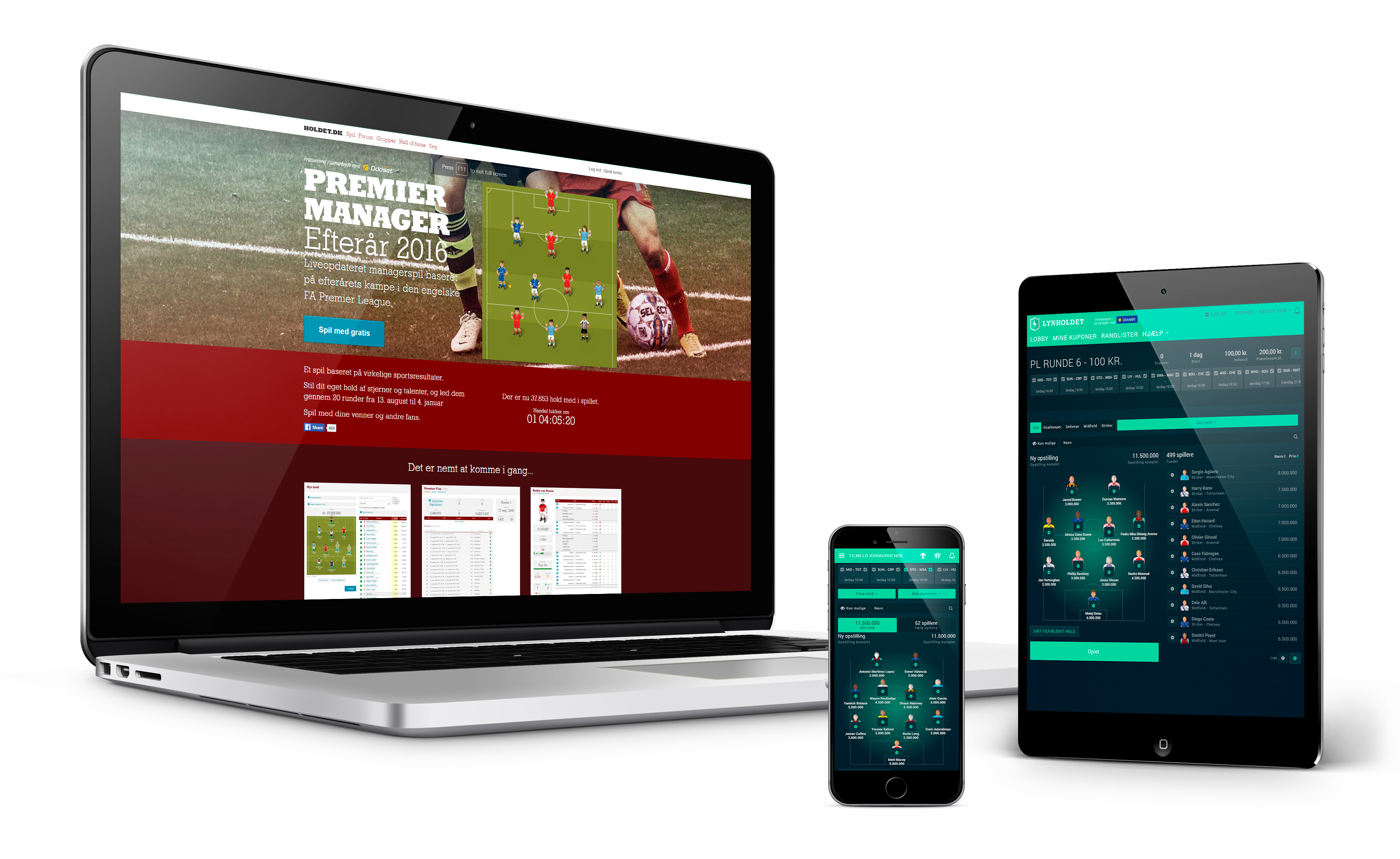 To engage fans has been our passion for more than 15 years and we provide top of the class fantasy sports games. We develop daily and season long games in-house and by paying close attention to our users and partners we create tailormade fantasy solutions to gambling and media partners around the world.
Would you like to engage your fans?
Get in touch...